O O O
 O O
   O
hollow shadow is something i had think upon….  . . . . . . . . it actually deepens the idea of a shadow which is supposed to be hollow, deprived of matter on its own.   a hollow shadow is a shadow without light, even beyond its shadow properties.  … hmmm. . . does it suggests a field of intense other-substance manifestation?   .. .like some kind of inter-dimensional gate . . . . or something of the like…?
how are you,  O? 
hollow or shadow or O … or all the states in ONE yEy in a 11th dimension?
i have a work called Hollow Mountain, and i'm just applying for a finantial support to develop it inside a coal mine in Svalbard. It might be a good idea to change its title to hollow shadow and develop the hollow meaning further.

so appreciate the TIP!

 

 

|

 

|

 

 
ever. . . close. . . bouncing in light and shadow affairs.
yours O here.
O mine fourth eye wizzzz
it was hard to select which. … a moment with you & you & you this year: 2016​
http://homepage.univie.ac.at/arno.boehler/php/?page_id=7386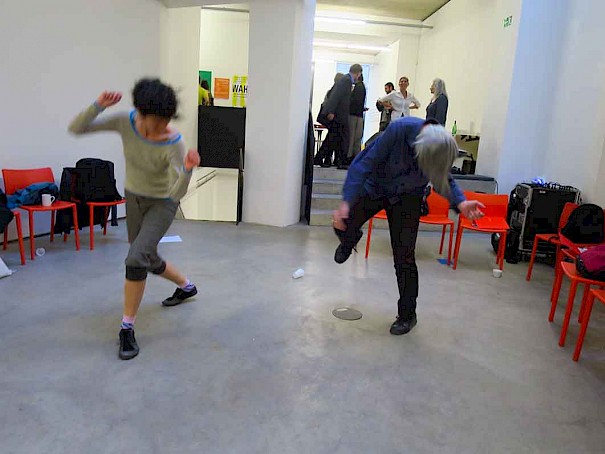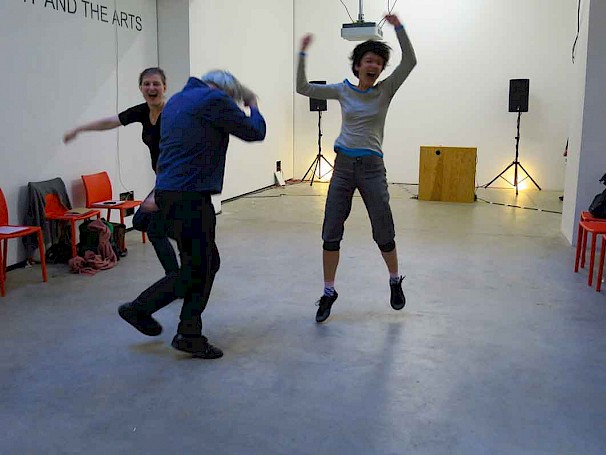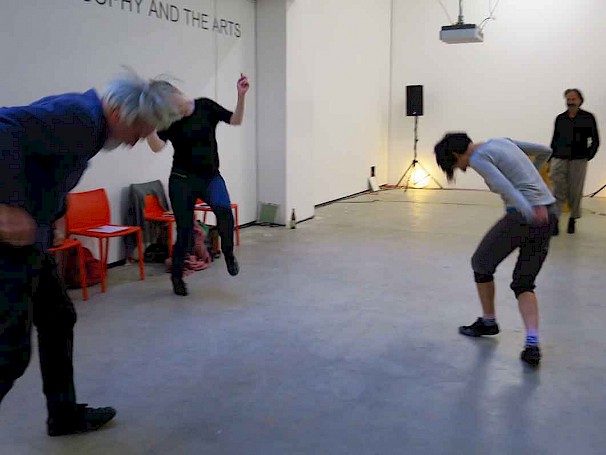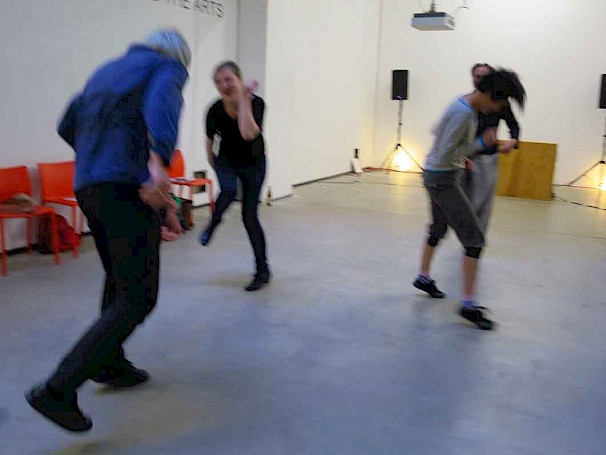 MUCH MUCH LOVE are my wishes
MAY YOU BE WITH YOU.
yours O
O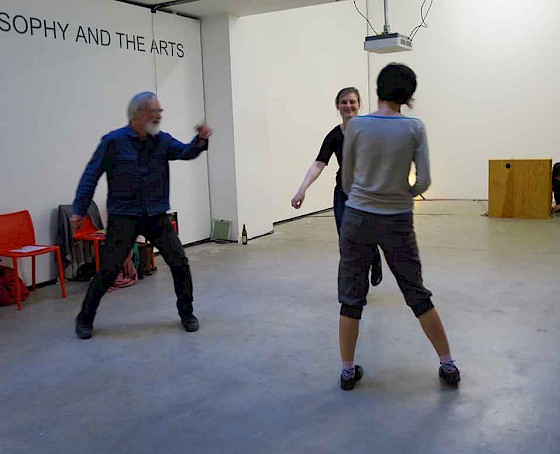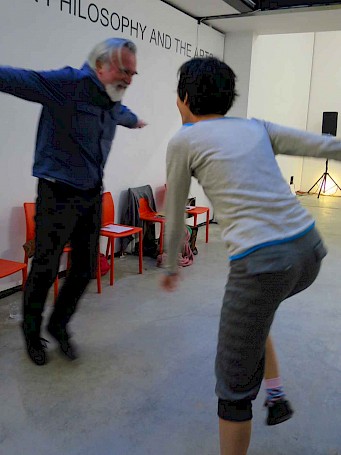 About omniadversus:
As an artist who is not based in any specific location, Sílvia Pereira currently explores Germany, Iceland and Portugal as zones for research. She pursues a constant self-actualization of the subject, by person-ifying multiple identity orientations. Positioning herself in specific cultural circuits and experiencing a
local dérive, has become quite determinant and crucial to the development of her body of work, with ultimate considerations in self-overcoming, becoming-other, schizoanalysis, multiplicity and impersonality. She explores concepts to an empiric extent which are undertaken as playful elements for research and conceives trajectories of life as the artistic object per se, living-as-form, unveiling the possibility of 'being-zero' as an excellent source of the art medium
http://www.youkobo.co.jp/en/exhibition_events/2015/04/0m0-omniadversus-momentum-0-artistic-research-by-silvia-pereira.html